The Smugglers Rest is delighted to announce our re-opening date of Thursday 9th of July with a new funky summer menu. Some old favourites as well as some new additions. In order to prioritise the safety of all of our customers and staff we will be taking small steps in returning to normality. We ask everyone to please pre-book through our website in advance to be guaranteed your seat. Our staff have been fully trained up and we will be implementing the best policies we can. Initially we will be open from 12.30pm Thursday to Sunday for Lunch and Evening sittings. This is just temporary however to make sure we can implement a safe procedure.
Help us spread the word and can't wait to see you all again next week.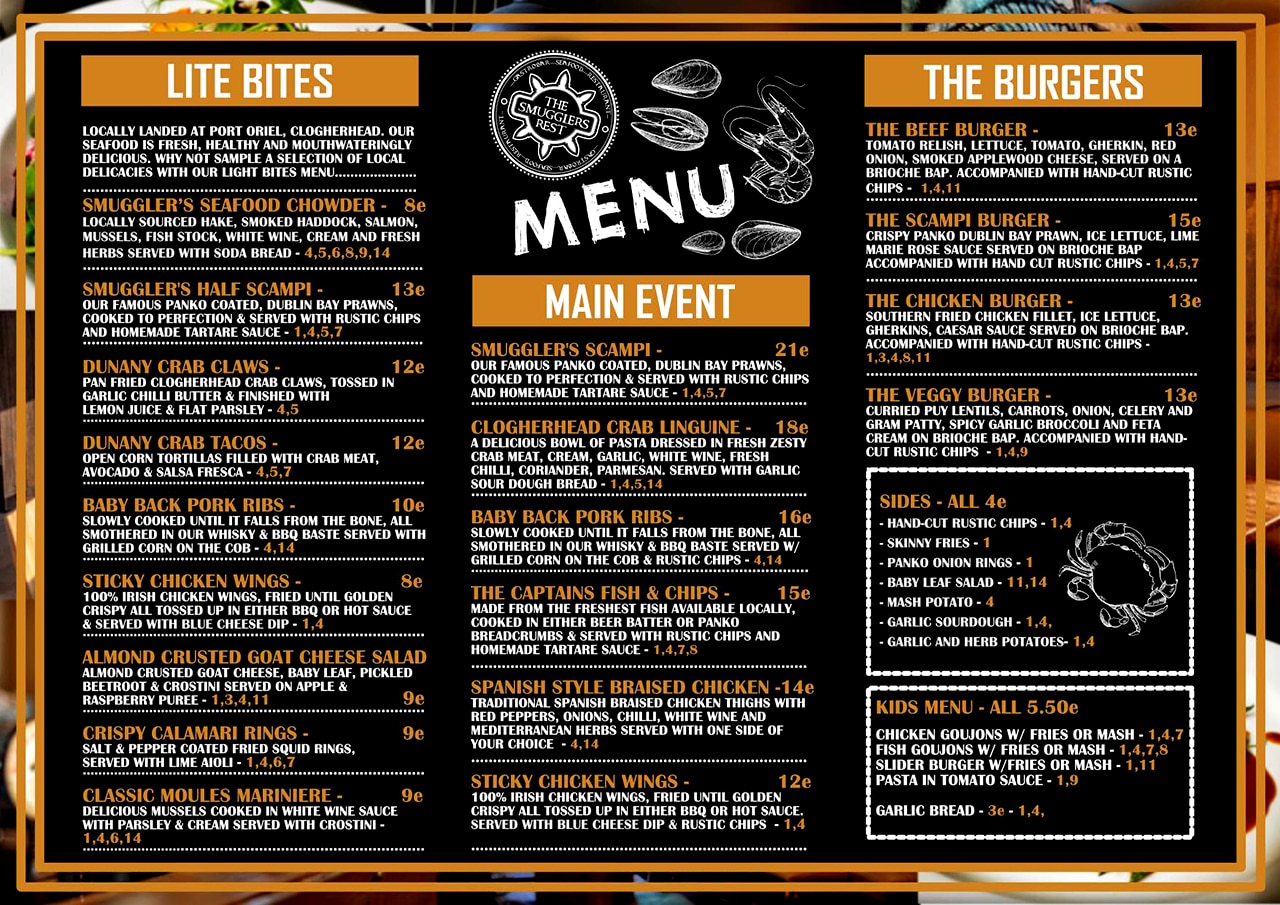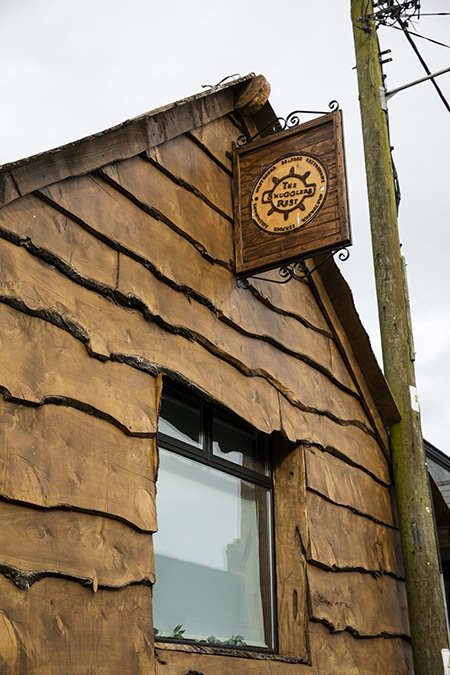 From the team that brought you Ireland's first Seafood, Music and Arts festival 'SeaFoodRocks' comes an exciting new establishment and a wonderfully unique twist on the casual dining experience. Located in Clogherhead, Co. Louth, ​The Smugglers Rest brings the fresh taste of Port Oriel and The Boyne Valley to your plate while serving up the finest local beers and spirits as well as the old favourites. The Top Deck Room will transport you into a hull of a 18th Century merchant vessel fully equipped for food, drinks and party catering.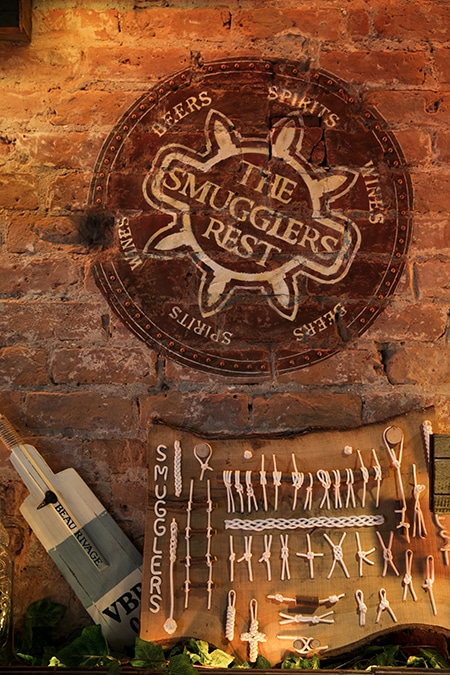 Opening Hours
No food service on Monday or Tuesday
Wednesday
9.30am - 11.30pm