Hello to all of our loyal customers & friends.
Unfortunately we have decided to remain closed until the indoor dining has resumed in July.
We would like to wish all the Pubs and Restaurants around the country the very best of luck today. It's been too long.
Stay Safe, see you all in July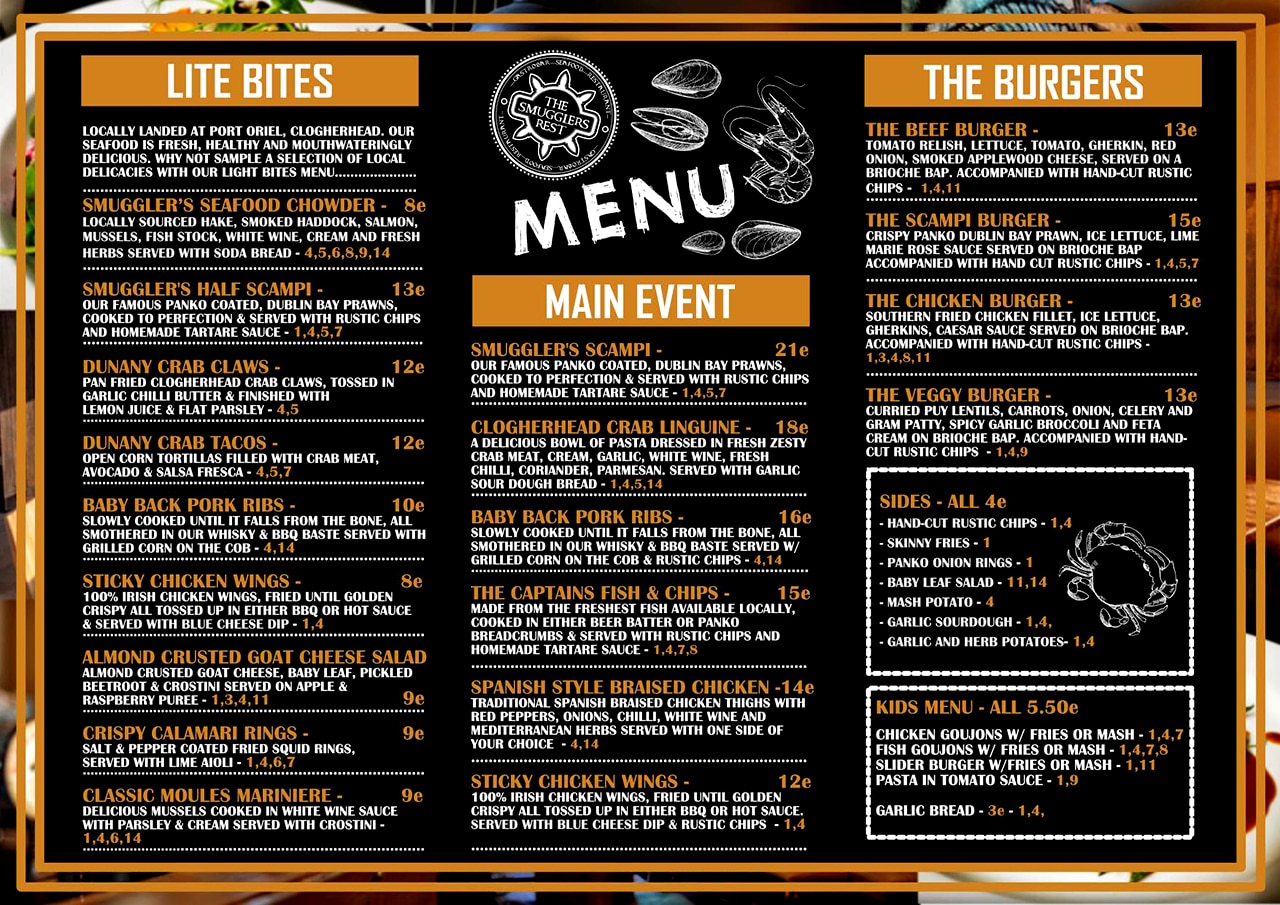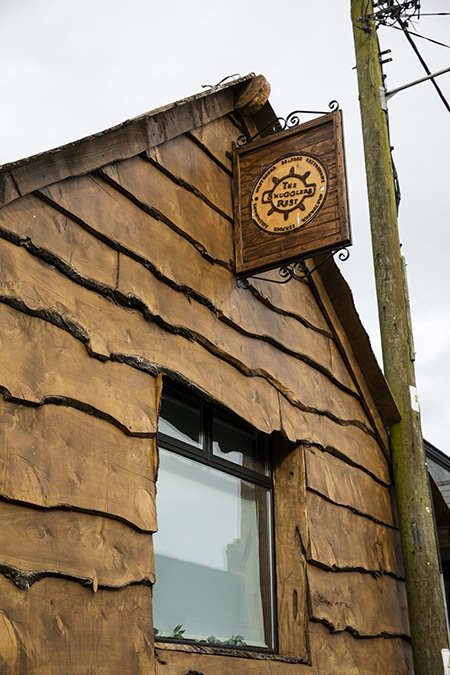 From the team that brought you Ireland's first Seafood, Music and Arts festival 'SeaFoodRocks' comes an exciting new establishment and a wonderfully unique twist on the casual dining experience. Located in Clogherhead, Co. Louth, ​The Smugglers Rest brings the fresh taste of Port Oriel and The Boyne Valley to your plate while serving up the finest local beers and spirits as well as the old favourites. The Top Deck Room will transport you into a hull of a 18th Century merchant vessel fully equipped for food, drinks and party catering.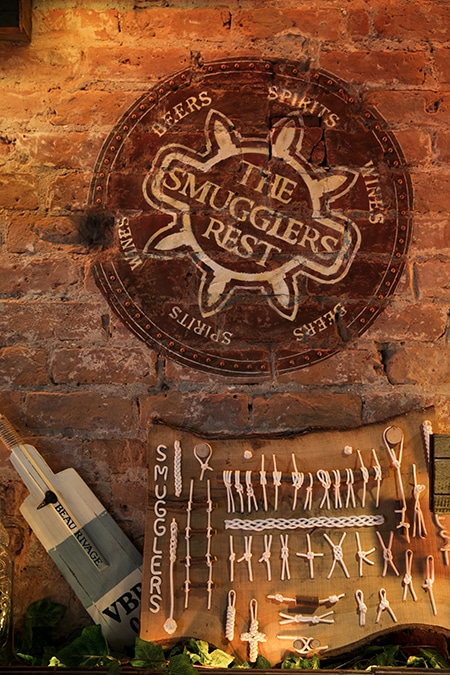 The Smuggler's Rest
Harbour Road,
Clogherhead,
Co. Louth.
Ireland.
A92 XH2D
041 988 9302
Thursday
1.30pm - 11.30pm
Saturday
1.30pm - 11.30pm