The Smuggler's Rest Takeaway Menu ~ 041 9889302
Available from next Friday 22/05/20 from 5pm to 9pm. Phone Orders and Collection Only (for now).
We are all delighted here at The Smugglers Rest to launch our new takeaway menu (The Smugg Takeaway). Enjoy some Smugglers Classics and New Additions. The amazing taste of locally sourced and landed seafood available to enjoy in the comfort of your own home. Help us spread the good word. Like, share and tag a friend with what you'd like to take home from our new menu.
Online vouchers also now available @ http://vouchfor.ie/brand/the-smugglers-rest
Remember to take care and stay safe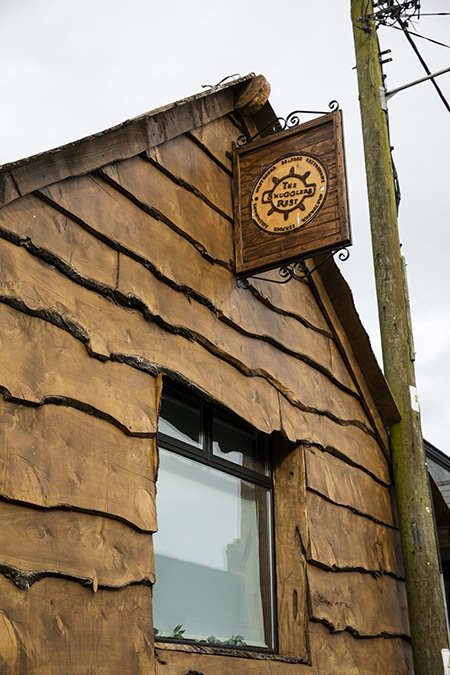 From the team that brought you Ireland's first Seafood, Music and Arts festival 'SeaFoodRocks' comes an exciting new establishment and a wonderfully unique twist on the casual dining experience. Located in Clogherhead, Co. Louth, ​The Smugglers Rest brings the fresh taste of Port Oriel and The Boyne Valley to your plate while serving up the finest local beers and spirits as well as the old favourites. The Top Deck Room will transport you into a hull of a 18th Century merchant vessel fully equipped for food, drinks and party catering.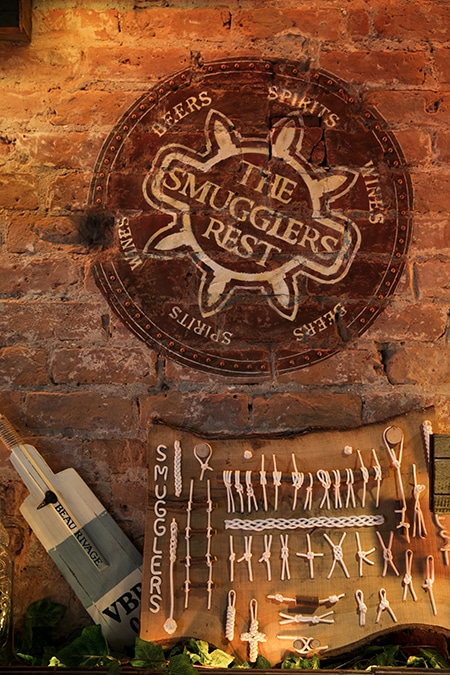 Opening Hours
No food service on Monday or Tuesday
Wednesday
9.30am - 11.30pm
Thursday
9.30am - 11.30pm
Saturday
9.30am - 12.30am