The Smugglers Rest is delighted to announce our re-opening date of Thursday 9th of July with a new funky summer menu. Some old favourites as well as some new additions. In order to prioritise the safety of all of our customers and staff we will be taking small steps in returning to normality. We ask everyone to please pre-book through our website in advance to be guaranteed your seat. Our staff have been fully trained up and we will be implementing the best policies we can. Initially we will be open from 12.30pm Thursday to Sunday for Lunch and Evening sittings. This is just temporary however to make sure we can implement a safe procedure.
Help us spread the word and can't wait to see you all again next week.
Locally landed at Port Oriel, Clogherhead our seafood is fresh, healthy and mouthwateringly delicious. Why not sample a selection of local delicacies with our light bites menu.
Lite Bites
Smuggler's Seafood Chowder … €8.00
locally sourced hake, smoked haddock, salmon, mussels, fish stock, white wine, cream and fresh herbs served with soda bread (4,5,6,8,9,14)
Smuggler's Half Scampi … €13.00
our famous panko coated Dublin Bay prawns cooked to perfection and served with rustic chips and homemade tartare sauce (1,4,5,7)
Dunany Crab Claws … €12.00
pan fried Clogherhead crab claws tossed in garlic chilli butter and finished with lemon juice and flat parsley (4,5)
Dunany Crab Tacos … €12.00
open corn tortillas filled with crab meat, avocado and salsa fresca (4,5,7)
Baby Back Pork Ribs … €10.00
slowly cooked until it falls from the bone, all smothered in our whiskey and BBQ baste served with grilled corn on the cob (4,14)
Sticky Chicken Wings … €8.00
100% Irish chicken wings fried until golden crispy all tossed up in either BBQ or hot sauce and served with blue cheese dip (1,4)
Almond Crusted Goat Cheese Salad … €9.00
almond crusted goat cheese, baby leaf, pickled beetroot and crostini served on apple and raspberry puree (1,3,4,11)
Crispy Calamari Rings … €9.00
salt and pepper coated fried squid rings served with lime aioli (1,4,6,7)
Classic Moules Mariniere … €10.00
delicious mussels cooked in white wine sauce with parsley and cream served with crostini (1,4,6,14)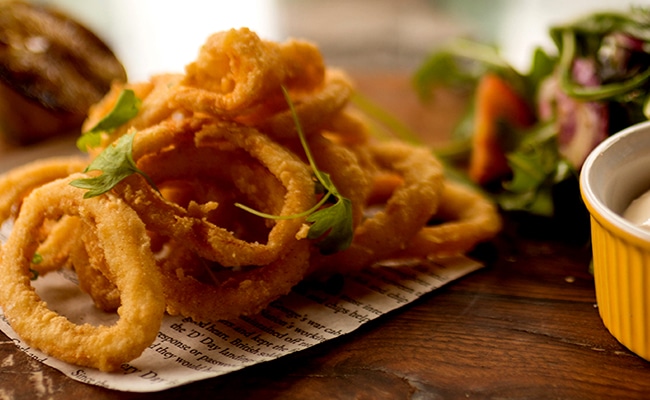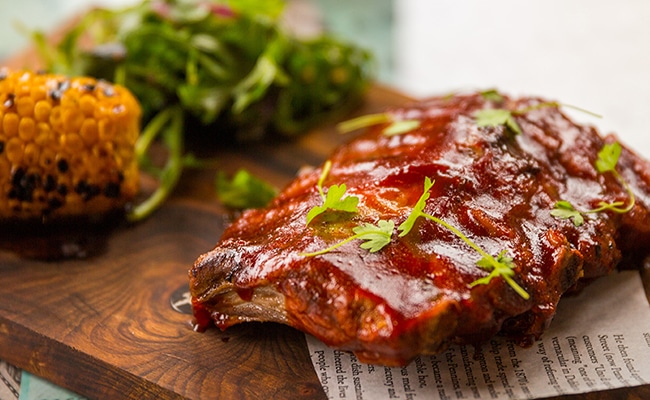 Main Event
Smuggler's Scampi … €21.00
our famous panko coated Dublin Bay prawns cooked to perfection and served with rustic chips and homemade tartare sauce (1,4,5,7)
Clogherhead Crab Linguine  … €18.00
a delicious bowl of pasta dressed in fresh zesty crab meat, cream, garlic, white wine, fresh chilli, coriander, parmesan served with garlic sour dough bread (1,4,5,14)
Baby Back Pork Ribs … €16.00
slowly cooked until it falls from the bone, all smothered in our whiskey and BBQ baste served with grilled corn on the cob and rustic chips (4,14)
The Captain's Fish & Chips … €15.00
made from the freshest fish available locally cooked in either beer batter or panko breadcrumbs and served with rustic chips and homemade tartare sauce (1,4,7,8)
Spanish Style Braised Chicken  … €14.00
traditional Spanish braised chicken thighs with red peppers, onions, chilli, white wine and Mediterranean herbs served with one side of your choice (4,14)
Sticky Chicken Wings … €12.00
100% Irish chicken wings fried until golden crispy all tossed up in either BBQ or hot sauce served with blue cheese dip and rustic chips (1,4)
The Burgers
The Beef Burger … €13.00
tomato relish, lettuce, tomato, gherkin, red onion, smoked applewood cheese, served on a brioche bap accompanied with hand cut rustic chips (1,4,11)
The Scampi Burger  … €15.00
crispy panko Dublin Bay prawn, ice lettuce, lime, marie rose sauce served on a brioche bap accompanied with hand cut rustic chips (1,4,5,7)
The Chicken Burger … €13.00
southern fried chicken fillet, ice lettuce, gherkins, caesar sauce served on a brioche bap accompanied with hand cut rustic chips (4,14)
The Veggie Burger … €13.00
curried puy lentils, carrots, onion, celery and gram patty, spicy garlic broccoli and feta cream on a brioche bap accompanied with hand cut rustic chips (1,4,9)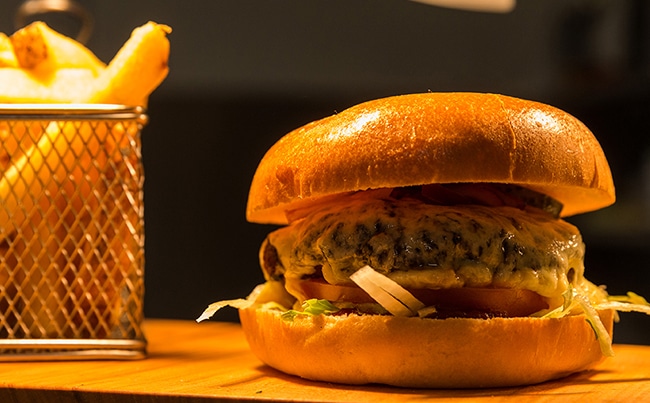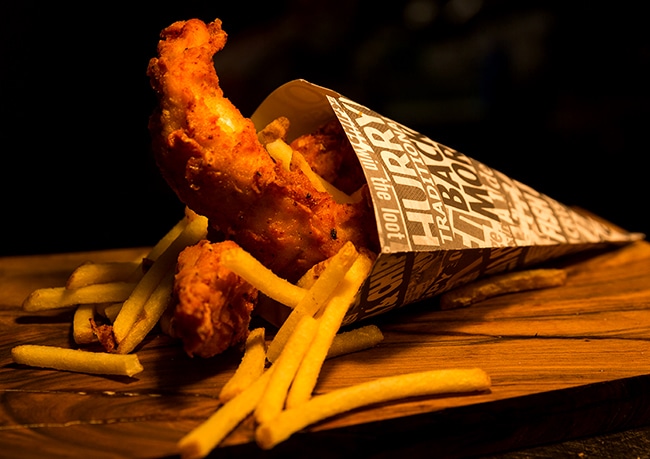 Kid's Menu
All €5.50
Chicken Goujons
with fries or mash (1,4,7)
Fish Goujons
with fries or mash (1,4,7,8)
Slider Burger
with fries or mash (1,11)
Pasta
in tomato sauce (1,9)
Garlic Bread … €3.00
(1,4)
Sides
Sides … all €4.00
Hand Cut Rustic Chips (1,4)
Skinny Fries (1)
Panko Onion Rings (1)
Baby Leaf Salad (11,14)
Mash Potato (4)
Garlic Sourdough (1,4)
Garlic & Herb Potatoes (1,4)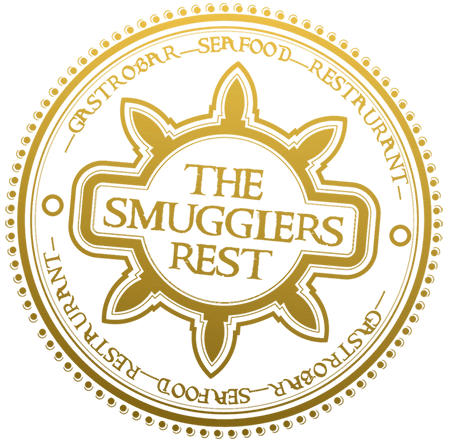 Allergens
1. Celery | 2. Cereals Containing Gluten | 3. Crustaceans | 4. Eggs | 5. Fish | 6. Lupin | 7. Milk | 8. Molluscs | 9. Mustard | 10. Nuts | 11. Peanuts | 12. Sesame Seeds | 13. Soya | 14. Sulphur Dioxide (sometime known as Sulphates)
Opening Hours
No food service on Monday or Tuesday
Wednesday
9.30am - 11.30pm